About Foresight Property Inspections, LLC in Arizona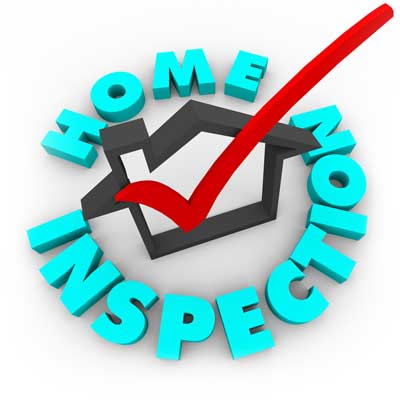 Owner of Foresight Property Inspections, Christopher Stinnett, is family-oriented and honest, prompt and straight forward. Having 20+ years of experience in the construction and electrical fields, Chris will have a true understanding of your home from top to bottom. We take pride in our work, striving for the most accurate and thorough inspections in the Phoenix/Mesa Valley, and surrounding areas.
Why I Am a Home Inspector: "I grew up as the oldest of 5 siblings in a household where my dad wasn't around. By the time I was 10, I was helping put food on the table. We didn't have a lot, and at times we were taken advantage of because of it. So, it became second nature to me to protect what we did have, and the people close to me. I bring that same protective quality to my business and clients. As someone whose worked many years in the trades, I have seen home buyers and sellers get taken advantage of, as well. This feeds my desire to protect my clients.
My years in construction give me an understanding of  how homes are built, adding to the experience and education for you to have knowledge combined with care, from your Inspector. Buying a home is the largest purchase most families will ever make, and you deserve to have an inspector who is motivated to protect you, so YOU don't get taken advantage of as well! I consider myself a "Guardian Angel" in home inspections and is the driving force behind my Business.
By using Foresight Property Inspections, you benefit from experienced inspectors that take more time on the home making sure you get the inspection you deserve, and deliver reports that meet or exceed the state standards. When you choose Foresight Property Inspections, you are choosing quality and protection over speed and minimal standards, which is extremely important to me. We are also, "first time home buyer" friendly. We understand there are many things new homeowners may not know or understand, and we take more time to help you feel more confident in the knowledge you will have about one of the most important decisions in life.
We all know actions speak louder than words. So, I could TELL you that taking my time to complete each inspection and explain my findings is important to me, or I could PROVE it to you! Call us today!