Don't have regret in hindsight. Have confidence with Foresight!





Arizona Home Inspection Serving the Entire Valley and Surrounding Areas
Foresight Property Inspections LLC is located in the Mesa/Phoenix Metro Area and provides the entire Valley with comprehensive home inspections. We will ensure a simple transaction, whether you are seeking to buy or sell your property.
Are you looking for a reliable home inspector? Look no further! Owner Chris Stinnett is family-oriented and honest, prompt and straightforward. He has 20 years of experience in the construction field and is also a former electrician. Chris will have a true understanding of your home from top to bottom.
A typical inspection will be about 2-4 hours, depending on the size of the home or property. As always, you are welcome to join the inspection and ask any questions you might have along the way. After the initial inspection, we will provide you with an easy-to-read detailed report with all of our notes and what you need to keep an eye out for on the property or in the home.
We take pride in our work, striving for the most accurate and thorough inspections in the Phoenix/Mesa Valley. To request any of our services and to set up an appointment with us, give Foresight Property Inspections LLC a call today!
Thermal Imaging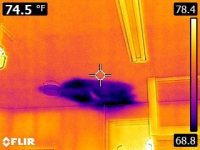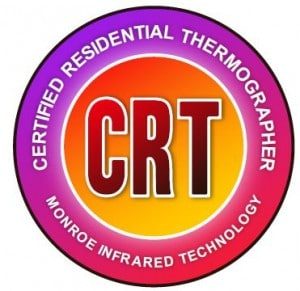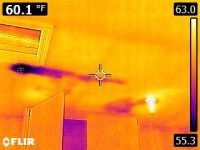 My Promise to You
Choosing the right home inspector can be difficult. Unlike most professionals you hire, you probably won't meet me until your inspection appointment–after you've hired me. Furthermore, different inspectors have varying qualifications, equipment, experience, reporting methods, and pricing. One thing that's certain is that a home inspection requires a lot of work. Ultimately, a thorough inspection depends heavily on the individual inspector's effort. If you honor me by permitting me to inspect your new home, I guarantee that I will give you my very best effort. This I promise you.
— Christopher Stinnett